OOC Foreword
This is something I thought people could casually fill out while finding out things about the new races while questing, or you could actually ask a couple of people to come RP and inspect the creatures IC — you could, for example, just fistfight the creature and see what abilities it starts casting. You may not be able to fill all of these things for every creature you find, but that's fine - just write it down as 'Unknown' and move on!
IC Foreword
The purpose of this is to get a good overview of all the creatures we're facing — including humanoids, despite the misleading name. We especially need knowledge of the new creatures, but a reminder of the old enemies' skills, imps for instance, can also be useful.
<picture>

Name:

Abilities & Strengths:

Weaknesses:

Objectives:

Background:

Additional Information:
Admin




Posts

: 238


Join date

: 2015-11-22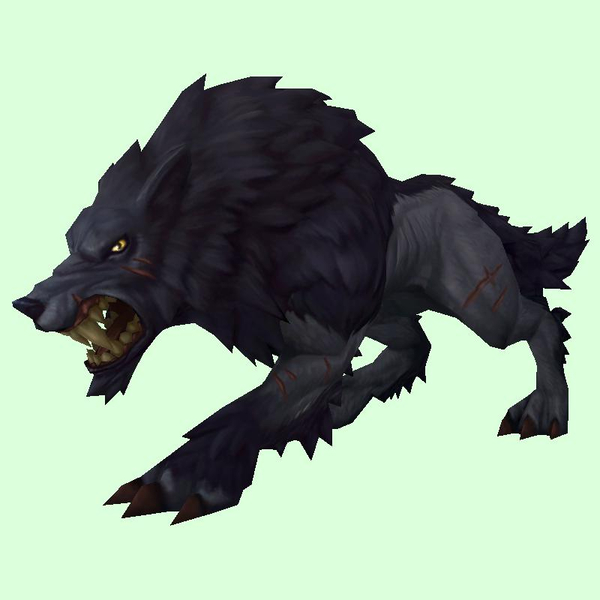 Name:
Worg
Abilities and strengths:
Not seen: killed with the element of surprise
Weaknesses:
seems to be easily startled by loud noises (read: Alexa's cherry bombs)
Objectives:
Unknown
Background:
Found in Stormheim. Dissecting it showed a diet of meat, most likely from the goats and elks nearby. No signs of fel energy: could mean the Legion has no presence in Stormheim yet.



Posts

: 44


Join date

: 2015-11-24


Age

: 24


Location

: Ironforge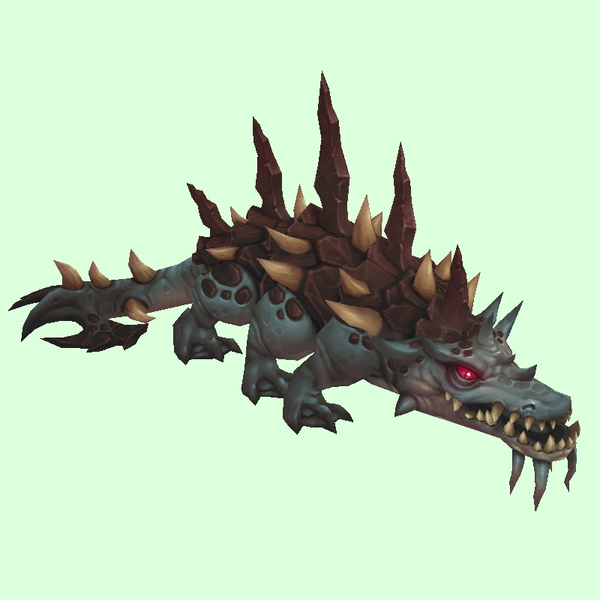 (filled in by Meizhi and Marlowe)
Name:
Basilisk
Abilities & Strengths: 
- strong jaws; has broken one of Meizhi's shields in one bite
- spiked, heavy tail; has been observed using it as a weapon
- gaze slows/freezes, presumably petrifies if victim is exposed for too long
- strong scales that can block weapon blows and bullets (!)
- can charge
Weaknesses:
- underside is a lot softer than the rest, can be cut
Objectives:
- presumably a hunter, ambushes victims, not afraid of people
Background:
?
Additional Information:
- thrashes wildly when wounded or dying



Posts

: 34


Join date

: 2015-11-23


Age

: 26


Location

: Germany




---
Permissions in this forum:
You
cannot
reply to topics in this forum